Blast Furnace Dust Or Sludge, Electric Arc Furnace Dust Or Sludge
The dust (Sludge) generated from electric arc furnace ( EAF) contains abundant metallic element, such as Fe, Zn, Pb, Cr and Cd, etc. Producing one ton of steel will generate 10Kg—20Kg dust.
EAF Dust
Blast furnace dust includes gas ash and gas slime, it mainly is made of iron oxide powder, coke powder and coal powder, and with a little Si, Al, Ca and Mg, etc. Producing one ton of iron will generate 15Kg—50Kg dust.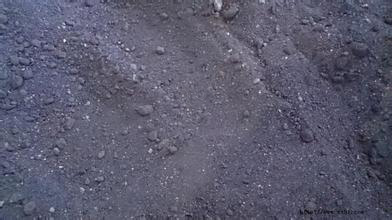 Blast Furnace Dust
1. Applicative Technology: Rotary Hearth Furnace Technology:
Use rotary hearth furnace technology to process blast furnace or electric furnace dust or sludge, final products is good quality of granular iron with TFe≥93%, Zinc and some other metal is recovered by dust collection.
Rotary Hearth Furnace
2. Flow Diagram: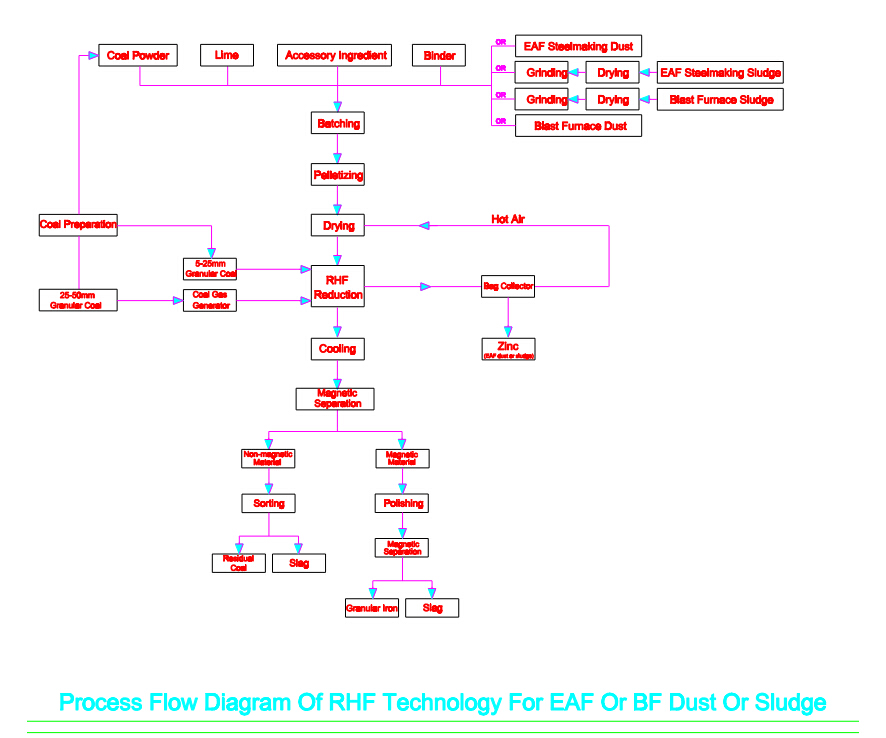 3. Picture Of Product: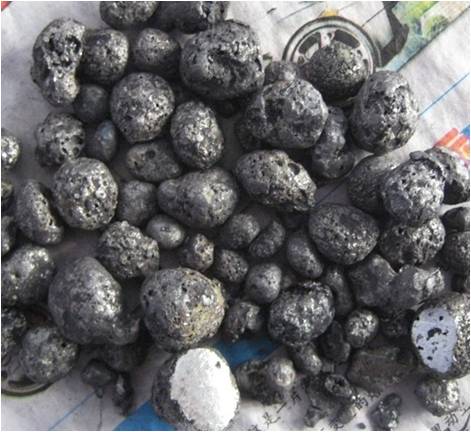 Granular Iron
4. Indices Of Product: